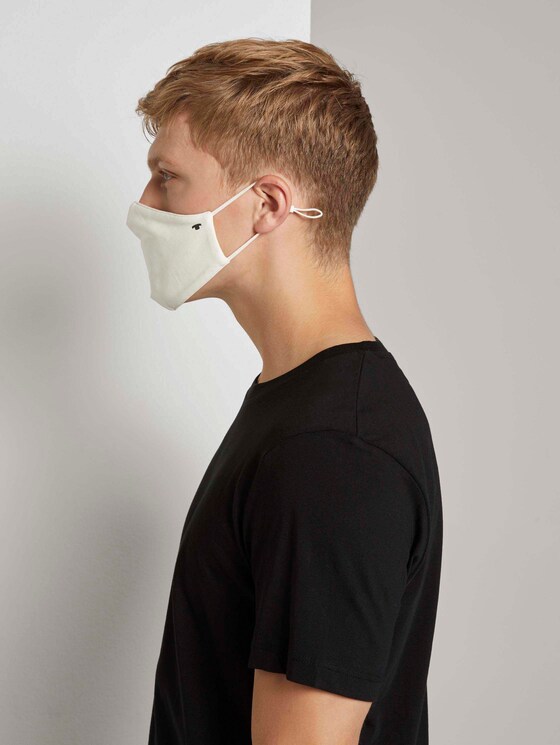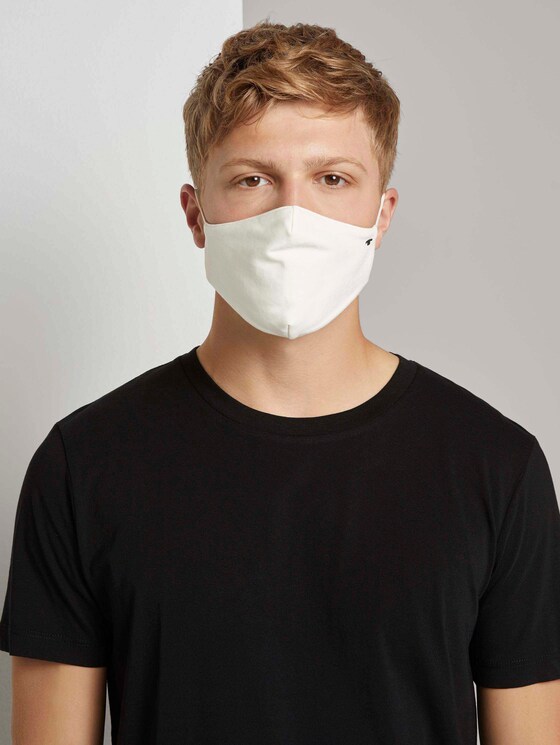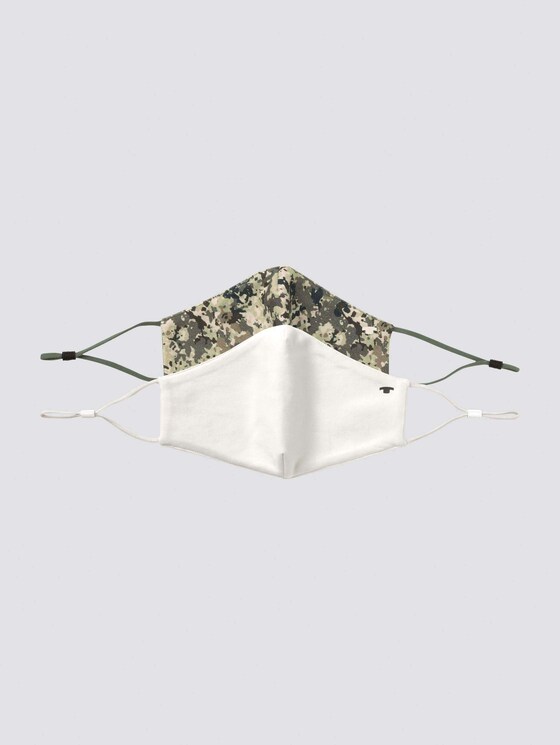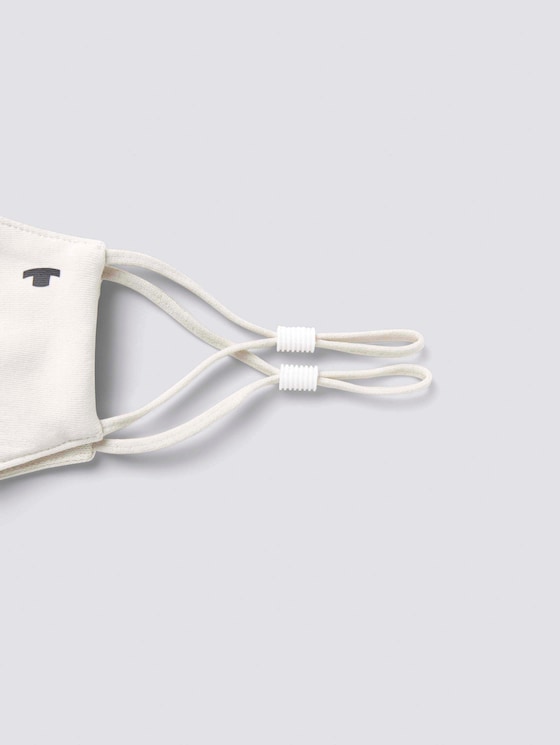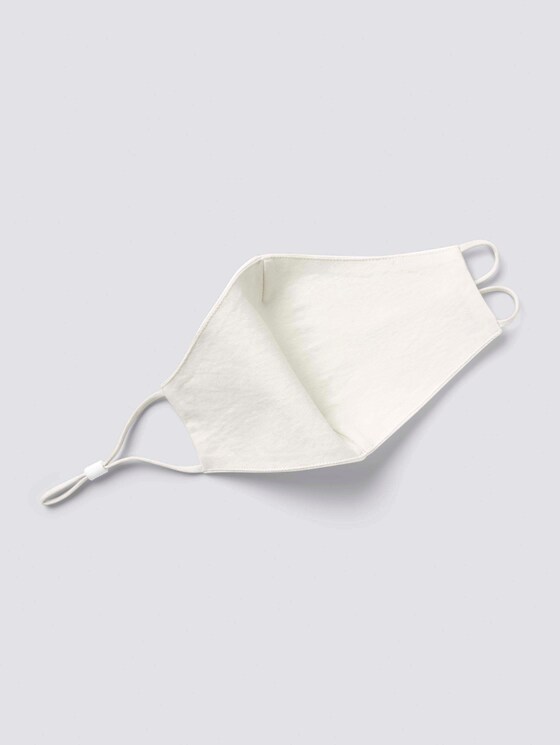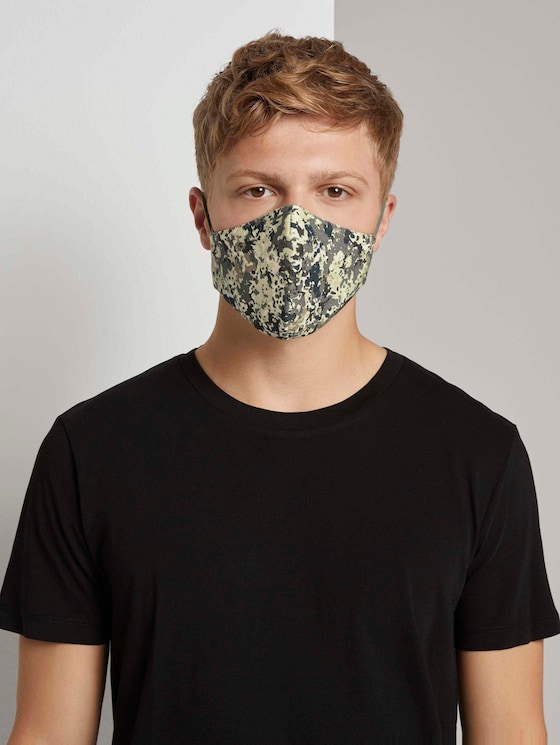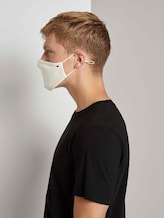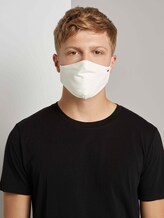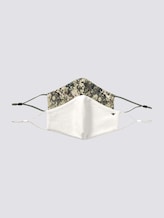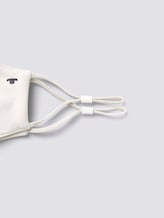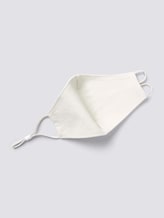 reusable fabric mask in a twin pack
€22.99
Includes VAT excl. shipping costs
Product details
The offered mouth and nose mask is neither a medical device in the sense of EU Directive 93/42/EEC, nor personal protective equipment (PPE) in the sense of Regulation (EU) 2016/425. It is therefore only intended for personal use and is in particular not intended for health or nursing purposes, or as occupational safety or other protective equipment designed to protect against infections or other pollutants, such as fine dust. Even with a mask, the current safety regulations, e.g. adherence to a safe distance of at least 1.5 m and regular hand washing, must therefore still be observed. Wear the mask only over the mouth and nose and take it off in case of moistening or soiling. Keep used masks as contamination-proof as possible, e.g. in a sealed bag or wash them immediately. Clean hands, mouth and nose with soap or a suitable disinfectant before and after use of or contact with the mask.
in a twin pack
soft and elastic material, for great wearing comfort and an optimum fit
please wash before first use
plain and with a print motif or with a text print each
Masks, which are not returned in their original unopened packaging will be destroyed for hygienic reasons. For the sake of sustainability, we therefore ask you to only return masks in their unopened original packaging.
Item number: 1025424